If you turn to nature for your soul searching and healing then these retreats are for you! We do several retreats a year bringing mindfulness, yoga, group discussions, and nutritious food out into the wilderness so that nature can help us heal together.

We can also host personalized retreats for private groups. Contact for details.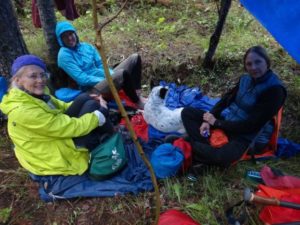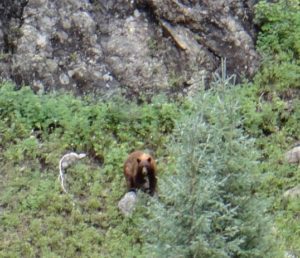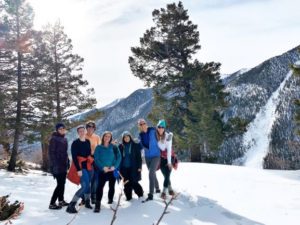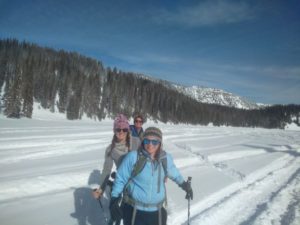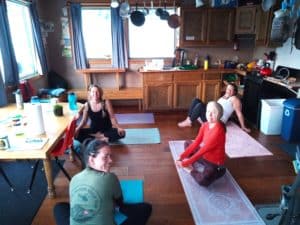 Mindful Backpack Retreat
July 11-14, 20234
A four day backpack trip into the beautiful Cimarron mountains. From the novice to the expert this trip will be an unforgettable adventure. Yoga by a mountain stream, mindfulness meditations and discussions, homemade backpacking meals, and lots of love and laughter. Click on the following links for details.

Get a group of your favorite people together, pick your dates and location, decide what theme is speaking to you in this time of your life and I'll design your retreat. It can include yoga, guided meditation, silence, hiking, snowshoeing, vegetarian meals, book studies, group discussions, and more. My job is to lead all of the activities and above all hold the mindful space so that you can relax and heal. The price depends on length, food needs, group size, and activities. If we are not camping, you will be responsible for the housing. Retreats can be as short as 4 hours and as long as five days. Please contact me to design your personal retreat now.